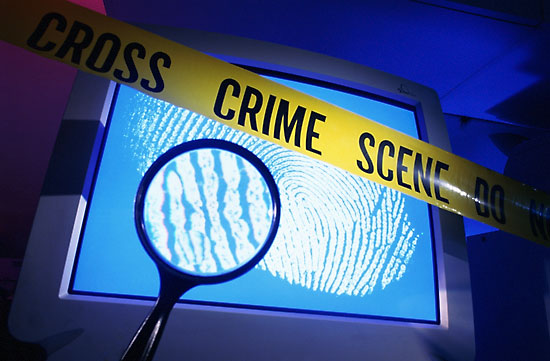 The government has recently said in Rajya Sabha that 1,600 arrests have been made related to cyber crimes under the Information Technology Act of 2000 as per news given in Rediff website.

Interestingly, while the number of arrests has been 1,600 and cases registered 3682, the conviction rate is a shocking seven, of which only three are significant.

The interesting aspect of these numbers is that the number of cyber crimes has gone up 10 fold in the past couple of years and legal experts would say that the reason for this is the low rate of conviction.

The data available with the National Crime Records Bureau reads thus: In the year 2007, the arrests made were 154 while in the following year it was 178. In the years 2009 and 2010 the number of persons arrested were 288 and 799 and in 2011 it was 1,184. This is clearly a huge rise in the number of arrests.

The NCRB records also show that 217,288, 420,966 and 1,791 cyber crime cases were registered under IT Act, 2000 during the years 2007, 2008, 2009, 2010 and 2011.

While on one hand, it could be argued that the cyber police have become more pro active while on the other it could be said that the number of instances have gone up due to a weak law and also the fact that the number of convictions are at a miserable low.

As per the records maintained by the various cyber crime police stations in India, here are the crimes committed on the internet for which these people have been arrested: Source code attacks, hacking, obscenity, breach of confidentiality or privacy, mischief, criminal trespass, data theft, cheating, criminal intimidation and defamation.
Read more ...
---------------------------------------------------------------------------------
Posted By Sundeep aka SunTechie
Sundeep is a Founder of Youth Talent Auzzar, a passionate blogger, a programmer, a developer, CISE and these days he is pursuing his graduation in Engineering with Computer Science dept.
Add Sundeep as a Friend on