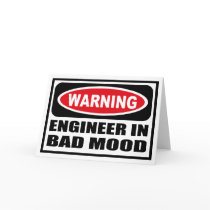 An engineering graduate was arrested for cheating a woman of nearly
Rs.
1.25 lakh in Odisha by hacking her credit card, police said on Monday.
Saroj Kumar Tripathy, 26, a resident of Cuttack was arrested from Bangalore by sleuths of the crime branch of Odisha Police on the basis of a complaint lodged by the victim July 2.
Tripathy is a B-Tech (Bachelor of Technology) graduate in electronics and telecommunications. He was using the credit card information for online adult chat, and shopping, Investigating Officer Akshay Nayak told IANS.
Of the total
Rs.
1.25 lakh, he defrauded in phases between April 13 and June 14, he spent
Rs.
94,000 on online adult chat. He also bought a mobile phone and other electronics items, Nayak said.
"Conducting a swift and meticulous investigation for more than a month, we identified the accused and located him in Bangalore. With the assistance of Bangalore city police he was arrested late on Saturday and brought to crime branch headquarters at Cuttack for further interrogation," Nayak said.
Investigations are on to find out if he is a member of an organised gang of cyber criminals, the police officer added.
source
---------------------------------------------------------------------------------
Posted By Sundeep aka SunTechie
Sundeep is a Founder of Youth Talent Auzzar, a passionate blogger, a programmer, a developer, CISE and these days he is pursuing his graduation in Engineering with Computer Science dept.
Add Sundeep as a Friend on